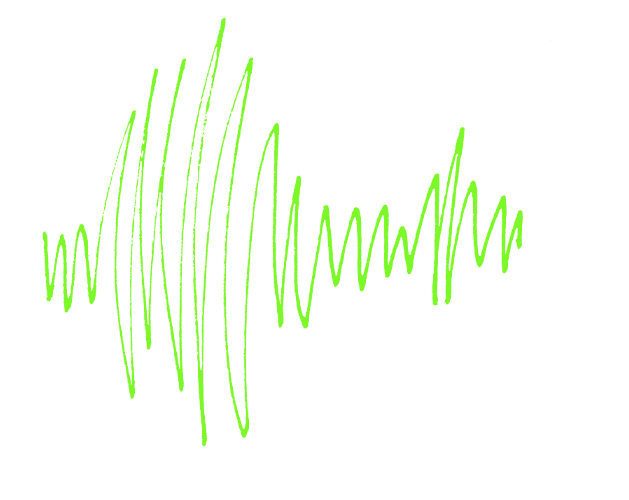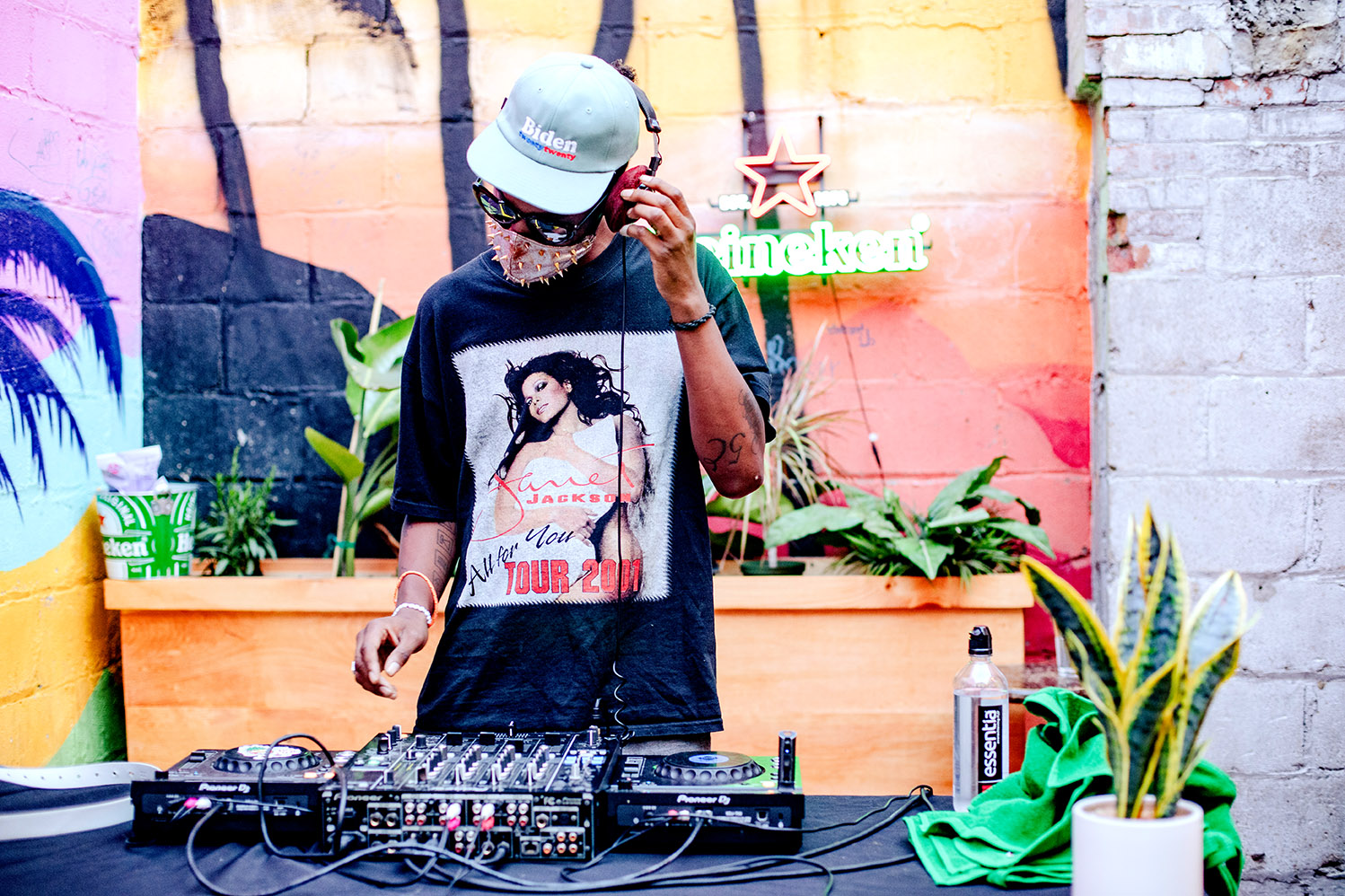 Download sounds from the Home Quarantine Percussion pack to support NYC Nightlife United —
a nonprofit organization helping us keep our favorite venues alive.



New York City without the noise of a buzzing music scene? We can't imagine it. That's why we linked up with NYC Nightlife United — a nonprofit organization that's helping keep the venues we love so much from closing due to Covid. To support the cause, Splice has redirected a portion of the proceeds from downloading the sounds in the Home Quarantine Percussion pack.
Help save our favorite venues by downloading these samples. Drop your info to get a free trial
of Splice Sounds.
While recovering from suspected Covid-19 related symptoms, Percussionist Caleb Spaulding explored the possibilities of field percussion while self-quarantining in his Brooklyn, NYC apartment. Using his space as a sonic landscape for recording, Caleb created percussive rhythms with traditional objects around the house, such as the felt of a sofa, containers, chairs, plants, and water bottles.

Can anyone participate in the campaign?
Yes, just download the sounds from the Home Quarantine Percussion pack, create something original, and upload it to your preferred social channel with #beatsfornyc, and tag @nycnightlifeunited and @splice
I already have a Splice account, do I need to do anything to get this pack?
Nope. Just sign in to your Splice account and you'll find this pack on Splice.com/sounds
After I sign up, will I receive emails from Splice?
You'll receive emails about our upcoming releases and new editorial content to keep you inspired.
What exactly does the promo code get me?
A free month of Splice Sounds to download your favorite sounds from the Home Quarantine Percussion pack (plus any other packs or samples you want).
When will the winner be announced?
There is no winner, this campaign is about bringing our community together to save our favorite live music venues in NYC.

Do I need a Splice account to download this pack?
You need a Splice Sounds subscription to download sounds from the pack, but we're providing you with a promo code to get the sounds for free. You can cancel your account any time and your downloaded sounds will be yours to keep forever.

Can I use these sounds to create my own sample pack?
No, that's against our terms of use. However, you can use these samples in making (and releasing) your music however you wish! As-is, chop them up—let your imagination go wild.
What is NYC Nightlife United?

NYC Nightlife United (NNU) was born out of the need to support and center small, independently-owned businesses that enrich the culture of nightlife in NYC. NYC Nightlife United is raising funds not only for venues but also for the artists, producers, and employees that work at them with a primary focus on supporting BIPOC-owned and led businesses who create safe spaces for BIPOC and the LGBTQIA communities.